Pre-Exam Workshops for the preparation of the State of North Carolina Examinations

Grady Harlow, Inc., has been helping professionals prepare for the State of North Carolina licensing exams since 1973.
CELEBRATING 50 YEARS!
Well Seal and Disinfection Workshops
Class Details:  4pm – 6pm on scheduled workshop date
Required for class: Hi-lighters, calculator, paper & required books for exam.
Suggested: Jacket/sweatshirt, snacks (alcohol is prohibited)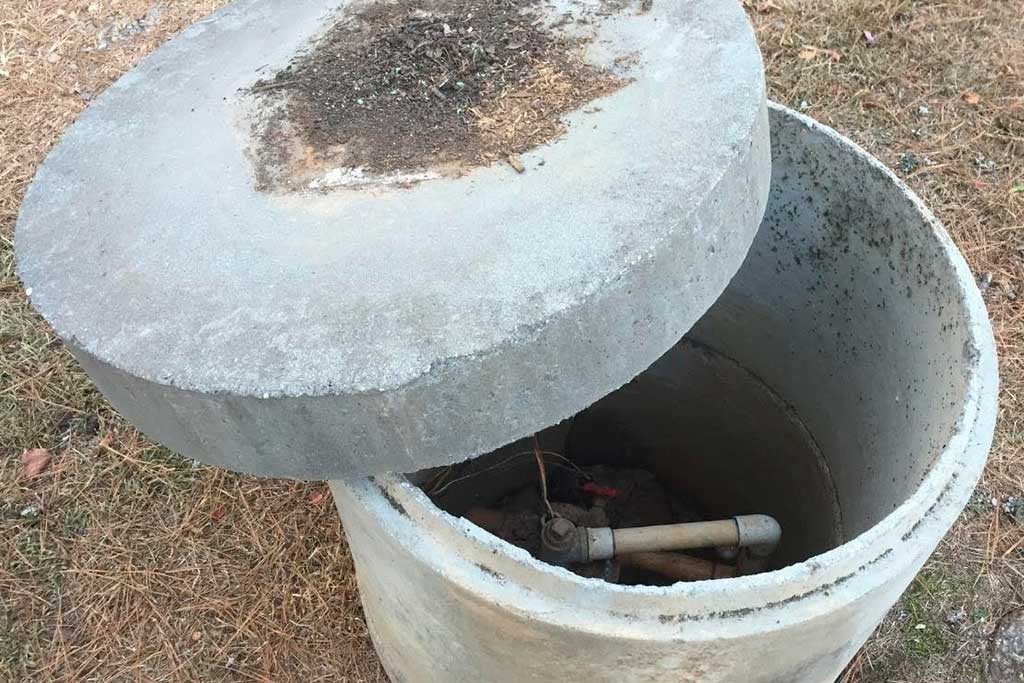 Well Seal and Disinfection
Workshop Dates
Cost of Workshop  $150
Dec. 14, 2023 | Wake Forest, NC
MEG Construction
123 Forestville Road
Wake Forest, NC 27587
(919) 333-2548
A person who is licensed as a plumbing contractor under Article 2 of Chapter 87 of the General Statutes who installs pumps or pumping equipment; installs, breaks, or reinstalls a well seal in accordance with G.S. 87-85(6); or disinfects a well incident to the installation, alteration, or replacement of pumps or pumping equipment within or near a well. However, the plumbing contractor shall maintain documentation of having attended a continuing education course that covered well seal installation, protection, and sanitation within the last two years prior to the work being performed. The State Board of Examiners of Plumbing, Heating and Fire Sprinkler Contractors shall ensure that continuing education courses covering well seal installation, protection, and sanitation are available to licensed plumbing contractors during each six-month continuing education course schedule. The licensed plumbing contractor shall remain on-site while the work is being per- formed until the well is disinfected and sealed."
Books Required:
No books required for this course.
Order Books
(books will be provided to you in class; please contact for special shipping arrangements)
Simply Pay using Credit Card
(or PayPal)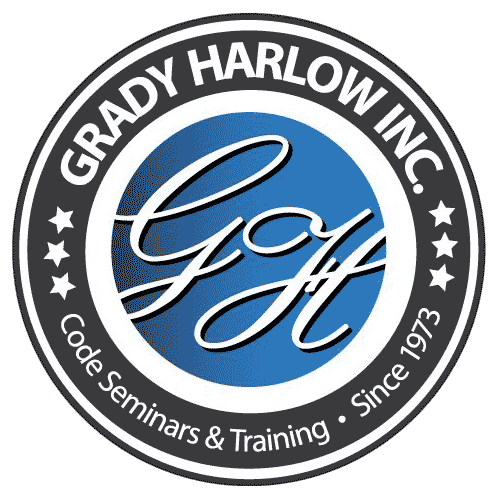 Mailing Address
1230 Davis Bugg Rd
Warrenton NC 27589