Pre-Exam Workshops for the preparation of the State of North Carolina Examinations

Grady Harlow, Inc., has been helping professionals prepare for the State of North Carolina licensing exams since 1973.
Along with more than 50 years experience in plumbing, electrical and general construction, GHI has helped thousands of candidates prepare and pass the NC licensing exams.

P1 & P2 License workshop: Over 300 original copyrighted slides presented to teach the code text, covering mathematics, theory, intense drainage and vents.

After passing a technicians exam, one can get a P-1 after passing the 50 question Business and Law exam.

Allows the SP-PH contractors to perform electrical work on the equipment for the plumbing & HVAC equipment you are changing out.

Well contractor certification covering well seal installation, protection, and sanitation.

Is a one day one on one cram session for both the Business and the Law portion of the exam.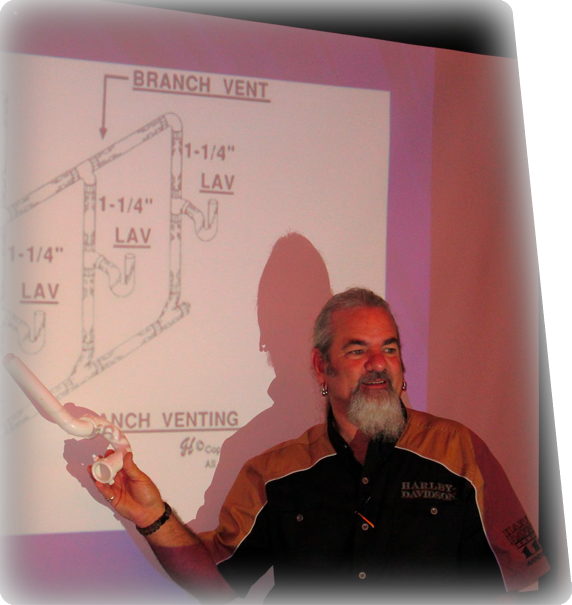 New Workshops & Corporate Classes Available
Each workshop reviews the applicable code book sections and presents essential information with over 300 copyrighted slides. High-lighting is NOT our only form of information!
There are questions and answer sessions as well as other reference materials.
Our goal is to better prepare you for the State of North Carolina examination of your choice.
North Carolina exams are computerized!!!
You must know the material now More Than Ever.
Over 50 Years of Experience
Michael's career path began at age 9, when he started helping his father, Grady Harlow, with the construction of single family homes. At age 17 he attended his father's Plumbing Workshop in preparation for his plumbing license. Michael became the youngest in the state of North Carolina to hold a North Carolina Class I Plumbing license.
After obtaining his license, Michael went on to supervise for many different jobs, and has even worked as an expert witness in various plumbing court cases. By age 25 Michael began teaching the NC Technical Code with his father and has maintained the business ever since. He has helped thousands prepare and pass the NC licensing exams.
Having received her Business Administration degree, Tonya Harlow began to focus on the real estate market early in her career.  She maintains her Real Estate Broker/Salesman license in North Carolina, South Carolina, and New Mexico.  She has also used her business degree towards opening and operating three successful businesses, and is currently working on her forth endeavor.  Over the years Tonya has received numerous awards in her profession.  Most recently, Tonya was named "Business Professional of the Year" with the National Association of Professional Women (NAPW) for 2010.
As the business facilitator for Grady Harlow Inc., Tonya is responsible for many tasks including lectures from the business portion of the course.   Students will find the business portion helpful when looking at the steps necessary in opening a business.   The lectures include all topics covering Business Project Management as well as NC Laws and Rules.  She looks forward to sharing her knowledge and experiences with each class.
Order Books
(books will be provided to you in class; please contact for special shipping arrangements)
Simply Pay using Credit Card
(or PayPal)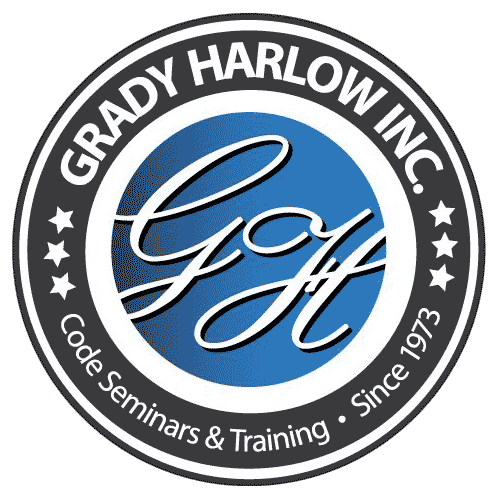 Mailing Address
1230 Davis Bugg Rd
Warrenton NC 27589