Pre-Exam Workshops for the preparation of the State of North Carolina Examinations

Grady Harlow, Inc., has been helping professionals prepare for the State of North Carolina licensing exams since 1973.
CELEBRATING 50 YEARS!
SP/PH Electrical Workshops
Class Details:  Saturdays 8am – 7pm, Sundays 8am – 2pm
Lunch Break 11:30-12:30 daily
Required for class: Hi-lighters, calculator, paper & required books for exam.
Suggested: Jacket/sweatshirt, snacks (alcohol is prohibited)
Hotel Discounts:  If you are needing a hotel reservation, please contact the hotel directly and notify the staff that you are a student with Grady Harlow in order to receive your discount.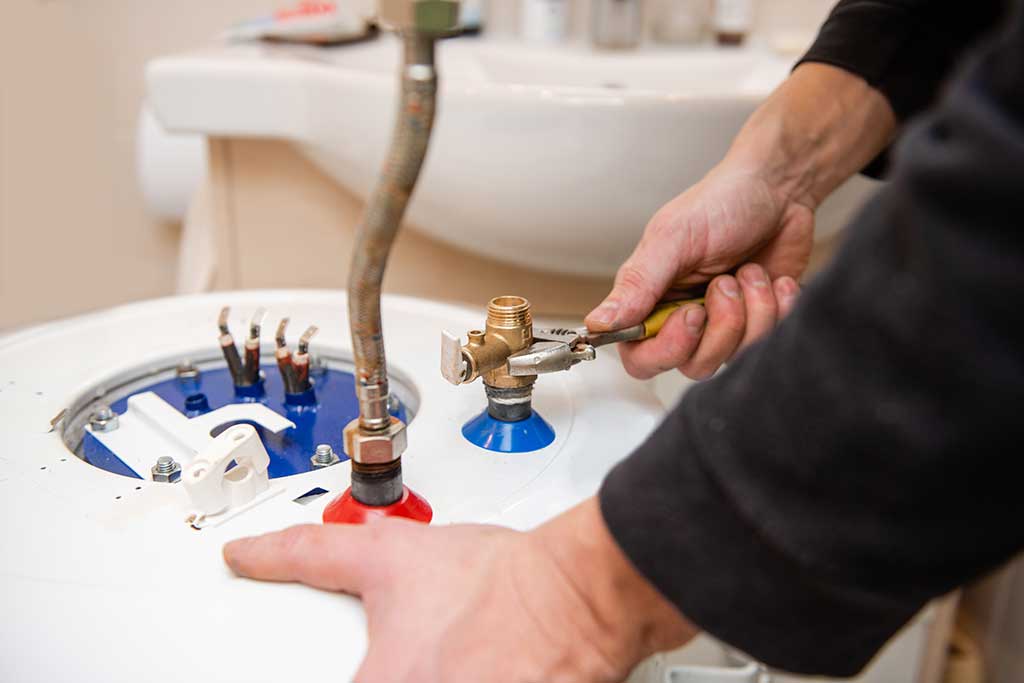 Workshop Dates
Cost of Workshop  $425
November 18-19, 2023 | Raleigh
Ramada Inn/Blue Ridge
1520 Blue Ridge Rd
Raleigh, NC
(919) 832-4100
Books are not included in the cost of the workshop
If you're in the Plumbing or HVAC business, you may need this license to better (and legally) disconnect the wiring of the equipment. This Electrical License allows the SP-PH contractors to perform electrical work for the plumbing & HVAC change outs.  Covered material includes code text, load calculations and all other aspects of referenced text for the exam. Classes are 2 days of instruction with workbook guidance.
Books Required:
SP/PH Electrical Book 2020 Edition… $165
Order Books
(books will be provided to you in class; please contact for special shipping arrangements)
Simply Pay using Credit Card
(or PayPal)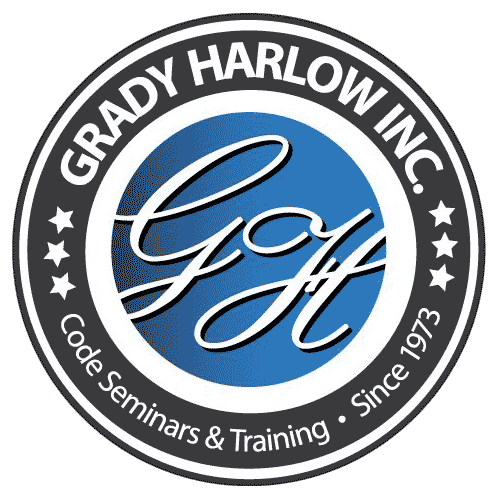 Mailing Address
1230 Davis Bugg Rd
Warrenton NC 27589