Pre-Exam Workshops for the preparation of the State of North Carolina Examinations

Grady Harlow, Inc., has been helping professionals prepare for the State of North Carolina licensing exams since 1973.
CELEBRATING 50 YEARS!
Getting Down to Business Workshops
Class Details: One day, one-on-one cram session for both the Business and the Law portion of the exam.
9am – 4 pm on scheduled workshop date.
Instructor: Tonya Harlow.
Required for class: Hi-lighters, calculator, paper & required books for exam.
Suggested: Jacket/sweatshirt, snacks (alcohol is prohibited)
Hotel Discounts:  If you are needing a hotel reservation, please contact the hotel directly and notify the staff that you are a student with Grady Harlow in order to receive your discount.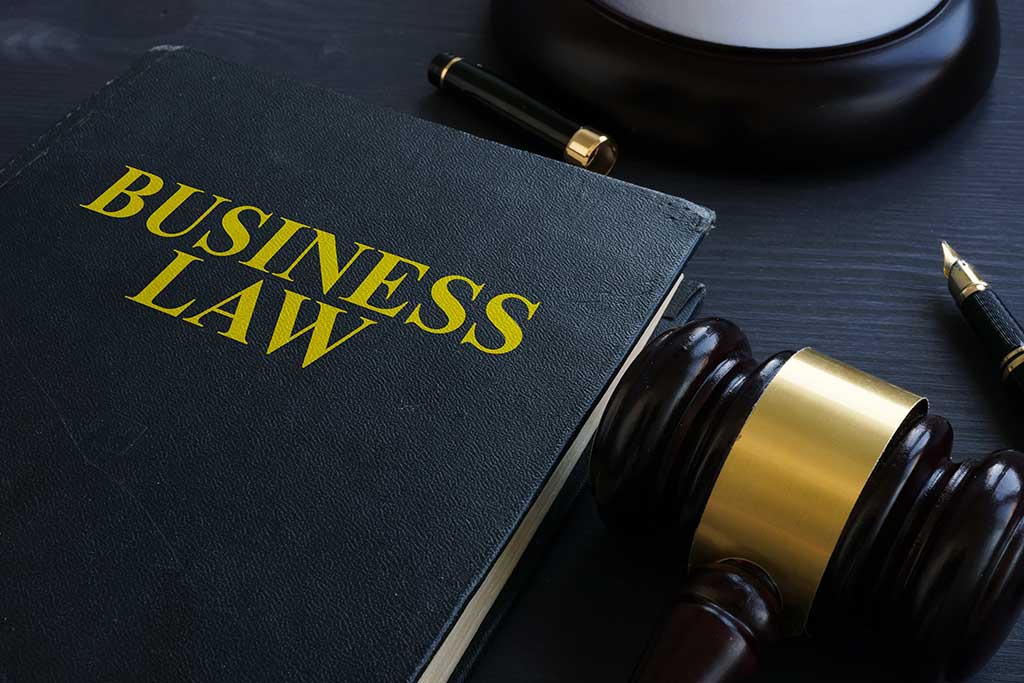 Workshop Dates – Call for details and to Schedule
Cost of Workshop  $300
Call to Schedule. (919) 333-2548
Books Required:
Business Project Management Book 6th Edition…$95
Laws and Rules (current edition)…$30
Order Books
(books will be provided to you in class; please contact for special shipping arrangements)
Simply Pay using Credit Card
(or PayPal)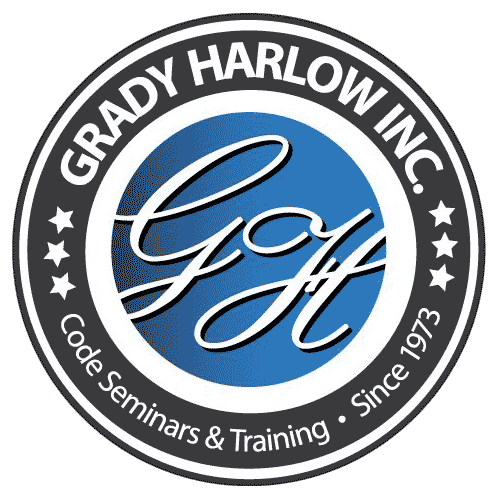 Mailing Address
1230 Davis Bugg Rd
Warrenton NC 27589